A 2-PART SIBO / IMO TRAINING + Q&A
GET YOUR SIBO QUESTIONS ANSWERED HERE

A virtual training for patients to give you the most crucial information to get real results and real relief from your SIBO/IMO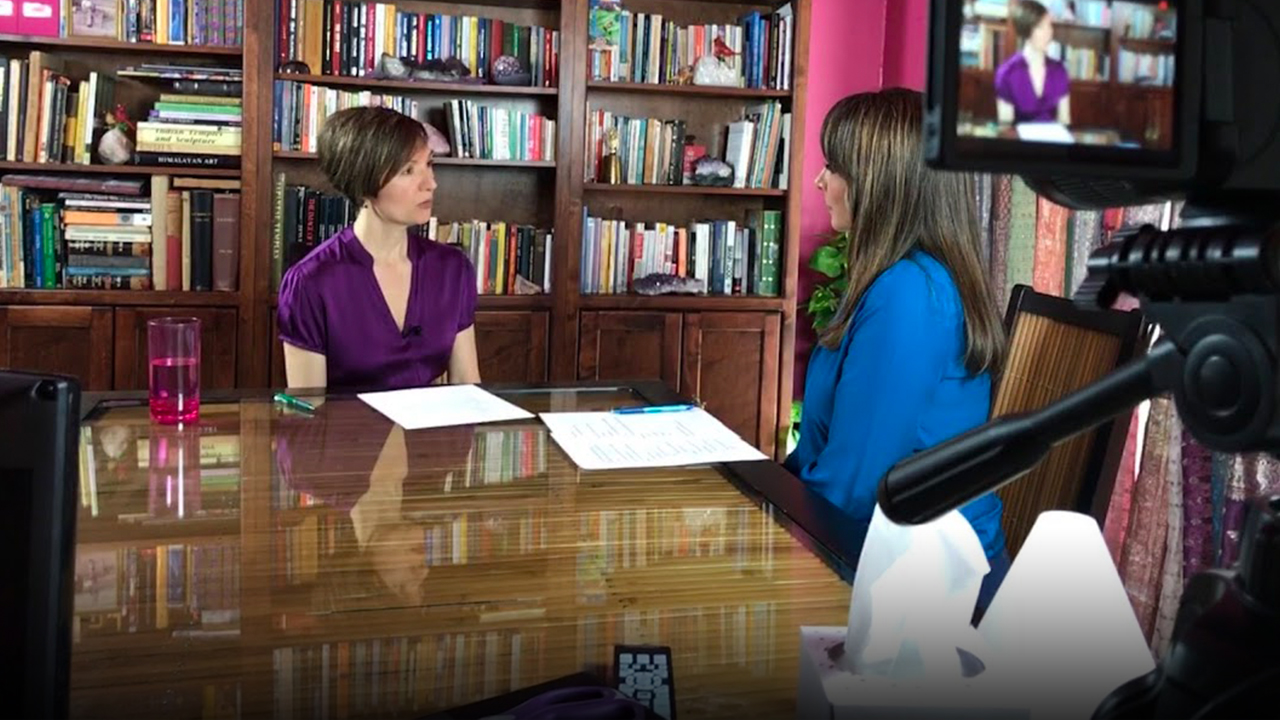 Here's What You'll Be Learning...

Part 1 - Prokinetics: A User's Manual plus Q&A
What is the number one biggest mistake in SIBO treatment?
What you need to know to help prevent relapse.
The logistics of timing (when to start, duration, what time of day to take).
How to obtain the right one for you.
How to use prokinetics for symptom relief.
The difference between a laxative and a prokinetic (what you need to know).

Part 2 - SIBO Patient Q&A: Is the SIBO Recovery Roadmap® Course a fit for you?
Spend intimate quality time with Dr. Allison Siebecker & Shivan Sarna as they answer your questions with a deep dive into the SIBO Course and how this course will help you get your life back. 
Plus! As a Special Bonus...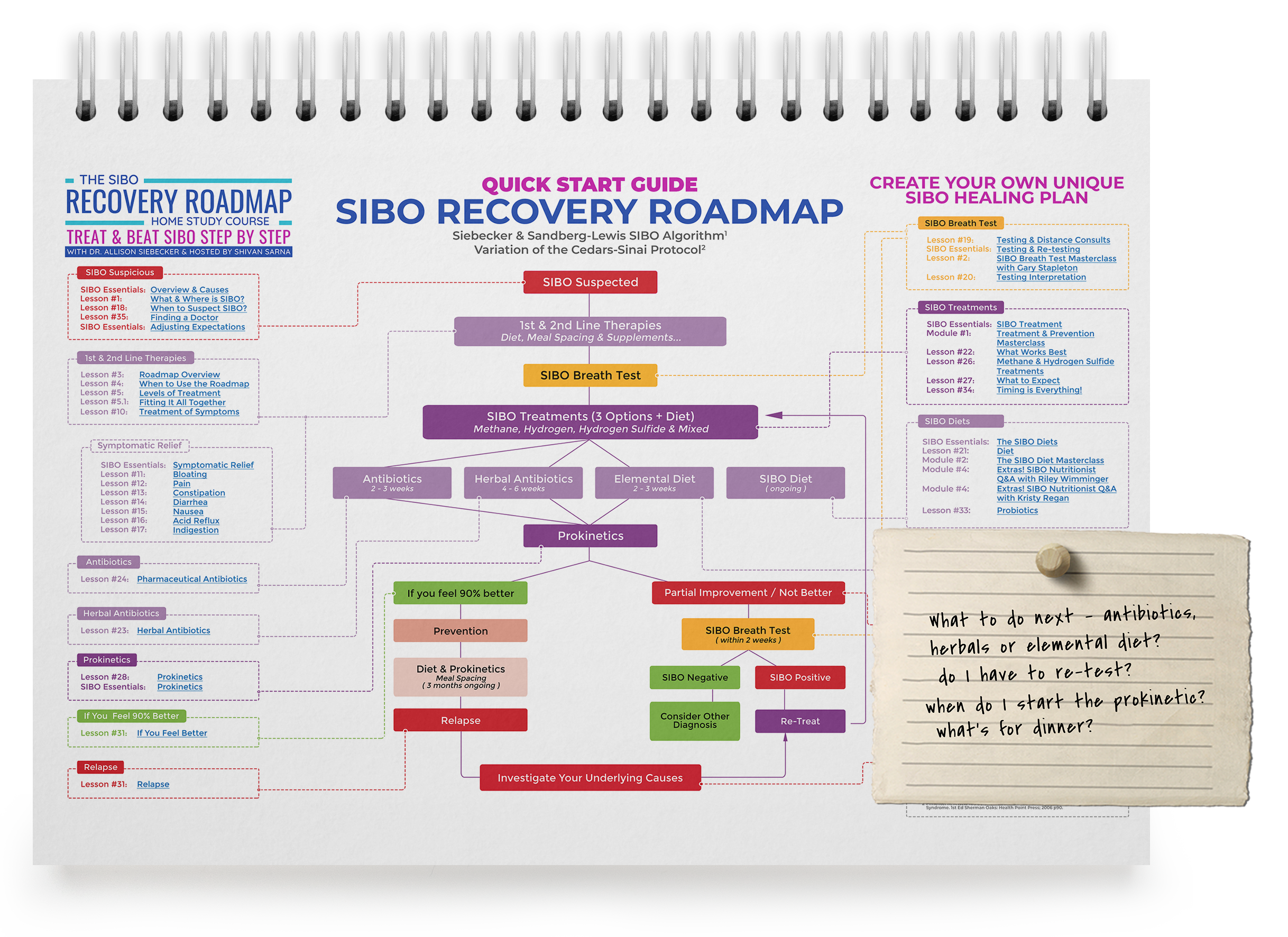 When you register for this live virtual event, you also get the  SIBO Recovery Protocol  - the updated chart for the 9 proven steps for beating and treating SIBO / IMO ... from start to finish!