Free Patient SIBO / IMO Training + Q&A:
Learn Dr. Siebecker's Proven 9-Step SIBO Algorithm For Healing
 FREE TO ATTEND! 
 PATIENT TRAINING + LIVE Q&A
TAUGHT BY DR. ALLISON SIEBECKER
& HOSTED BY SHIVAN SARNA 
A virtual training for patients to give you the most crucial information to get real results and real relief from your SIBO/IMO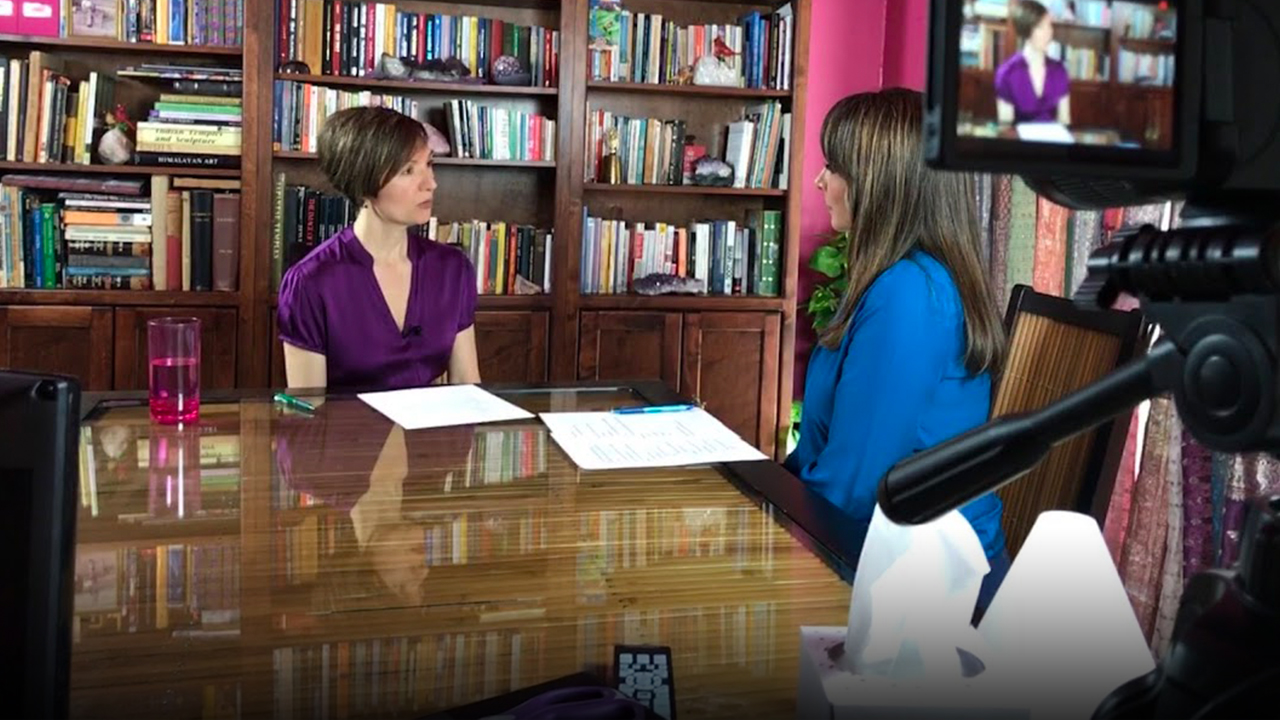 Here's What You'll Be Learning...

✔️ What to try before you get tested (aka 1st and 2nd line therapies)
✔️ Testing
✔️ Treatment (all the options)
✔️ How to Prevent Backsliding
✔️ Assessing Your progress (To determine next steps)

✔️ Maintenance (Hold the gains!)
✔️ Reassess progress
✔️ What to do when there's relapse
 CAN'T MAKE IT LIVE?  No worries! We will be sending out the REPLAY  to everyone who registers for the event.
We are giving HANDOUTS and bonuses to those who attend live. 
Plus! As a Special Bonus...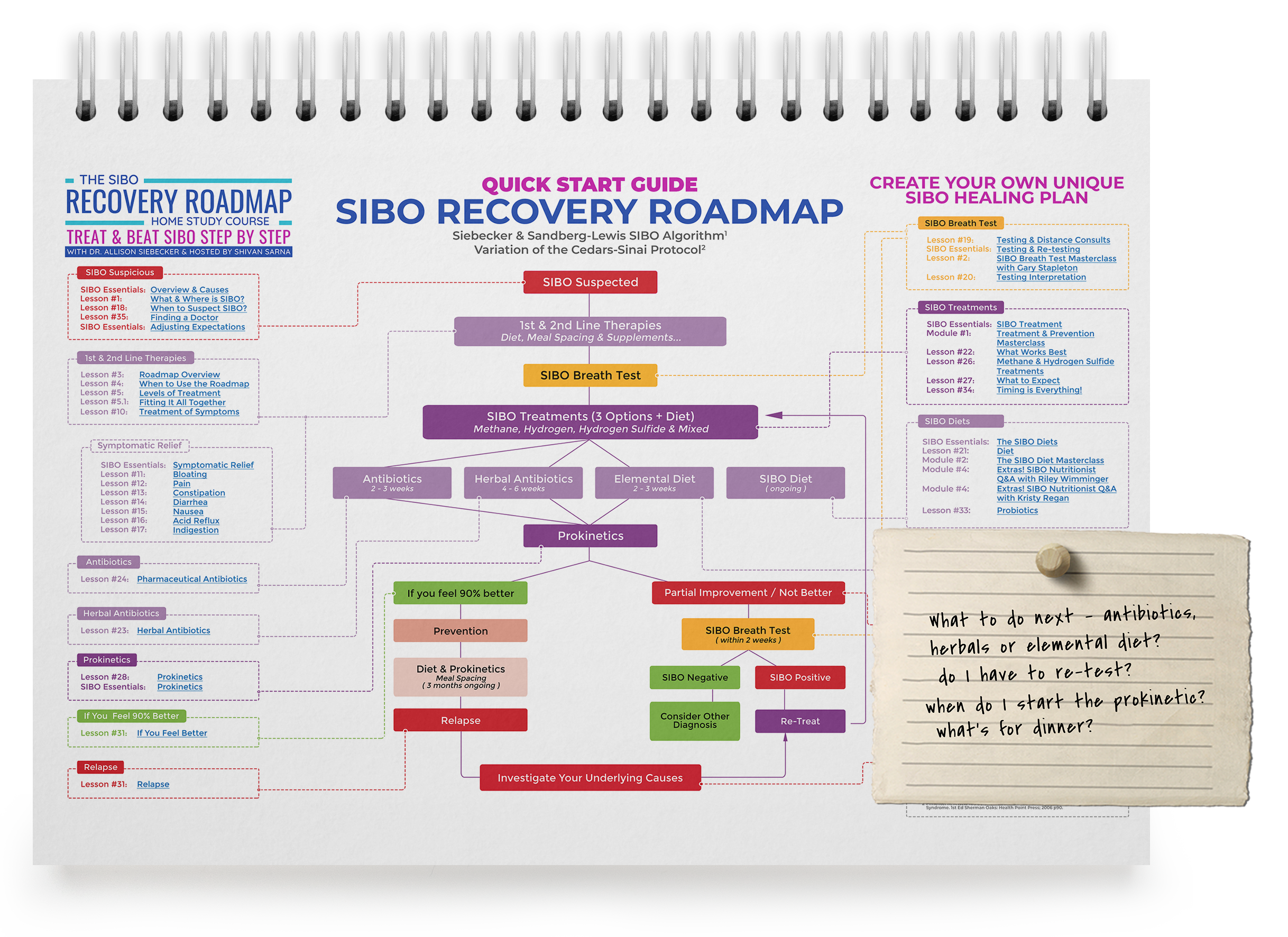 When you register for this live virtual event, you also get the  SIBO Recovery Protocol  - the updated chart for the 9 proven steps for beating and treating SIBO / IMO ... from start to finish!
 Register & attend the live event OR catch up with the replay!