Get Rescue & Relief From IBS, SIBO, & Leaky Gut!
9 Episodes to Get Relief from Irritable Bowel Syndrome, Small Intestine Bacterial Overgrowth, & Leaky Gut
WATCH Episode 1 Now!: The Center of Everything: Understanding Your Gut & What Can Go Wrong With It
Episode 2: Why Me? The Surprising Real Causes Behind Digestive Issues
Episode 3: The Results Are In: Finding Out What You Really Have With The Right Tests
Episode 4: An Apple A Day: The Controversial Truth About What To Eat For Lifelong Health
Episode 5: Food Is Medicine: How Diet Can & Can't Heal Digestive Disease
Episode 6: When Food Isn't Enough: Using Rx Meds & Natural Supplements To Heal The Gut
Episode 7:  Is It All In Your Head?: The Truth About Your Brain & Gut
Episode 8:  Health Cascade: When Gut Issues Spiral Out of Control
Episode 9: Chew on This: Oral Health And Your Gut
Bloating, pain, gas, food intolerances, diarrhea, constipation… millions of people around the world are suffering with digestive problems without knowing WHY or HOW they can fix it.
Digestion SOS™ will change all that…finally learn what's really going on with your gut - and more importantly, how you can heal your digestion and get relief.
HERE'S A PEEK AT WHAT YOU'LL DISCOVER INSIDE THE 9-EPISODE DIGESTION SOS™
EPISODE 1: THE CENTER OF EVERYTHING: UNDERSTANDING YOUR GUT & WHAT CAN GO WRONG WITH IT
Featuring More Than 60 Experts! Including...
Dr. Allison Siebecker, ND, Dr. Mark Pimentel, MD, and Dr. Tom O'Bryan DC
EPISODE 2: WHY ME? THE SURPRISING REAL CAUSES BEHIND DIGESTIVE ISSUES 
Featuring More Than 60 Experts! Including...
Dr. Ali Rezaie, ND, MD, Dr. Steven Sandberg-Lewis, ND, and Dr. Leonard Weinstock, ND
EPISODE 3: THE RESULTS ARE IN: FINDING OUT WHAT YOU REALLY HAVE WITH THE RIGHT TESTS
Featuring More Than 60 Experts! Including...
Dr. Ilana Gurevich, ND, LAC, Dr. Michael Traub, ND, Dr. Megan Taylor
EPISODE 4: AN APPLE A DAY: THE CONTROVERSIAL TRUTH ABOUT WHAT TO EAT FOR LIFELONG HEALTH
Featuring More Than 60 Experts! Including...
Kiran Krishan, Dr. Michael Ruscio, DC, Dr. Lisa Shaver, ND 
EPISODE 5: FOOD IS MEDICINE: HOW DIET CAN & CAN'T HEAL DIGESTIVE DISEASE
Featuring More Than 60 Experts! Including...
Dr. Jessica Drummond, MPT, CCN, CHC, Angela Pifer, LCN, CN, FMN, Dr. Norm Robillard, PhD
EPISODE 6: WHEN FOOD ISN'T ENOUGH: USING RX MEDS & NATURAL SUPPLEMENTS TO HEAL THE GUT
Featuring More Than 60 Experts! Including...
Dr. Nirala Jacobi, ND, Dr. Ken Brown, MD, Dr. Gary Weiner, ND, LAc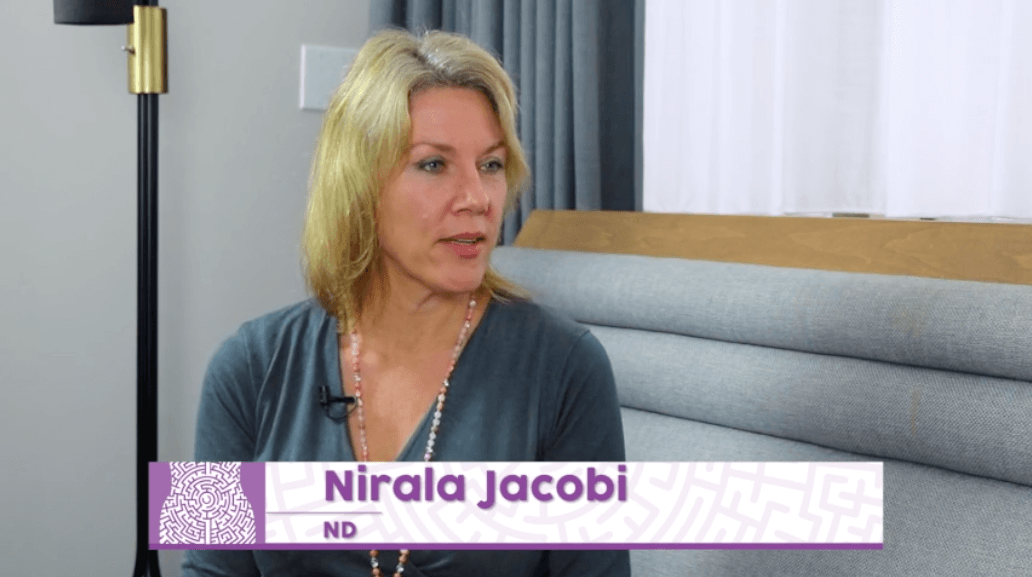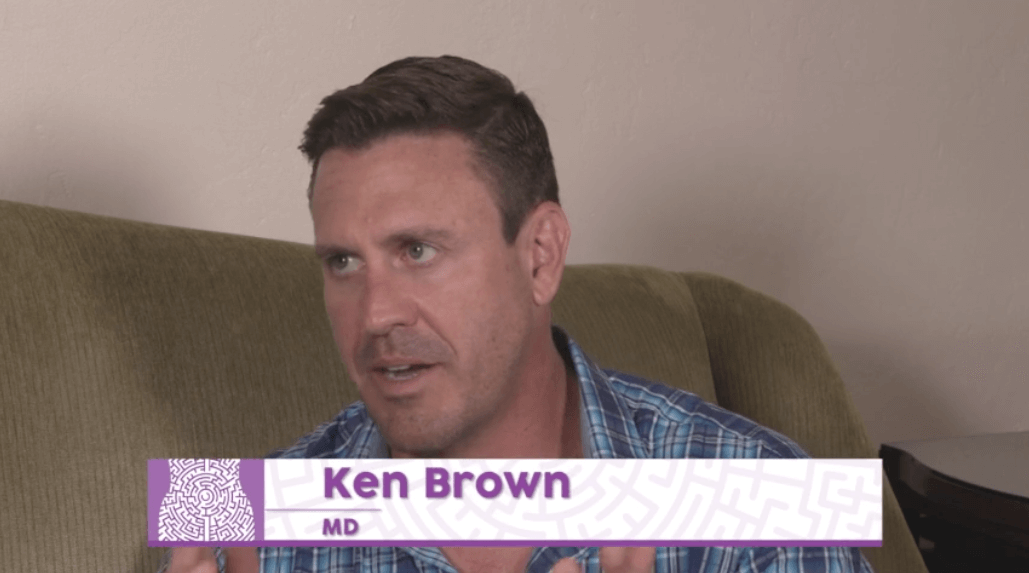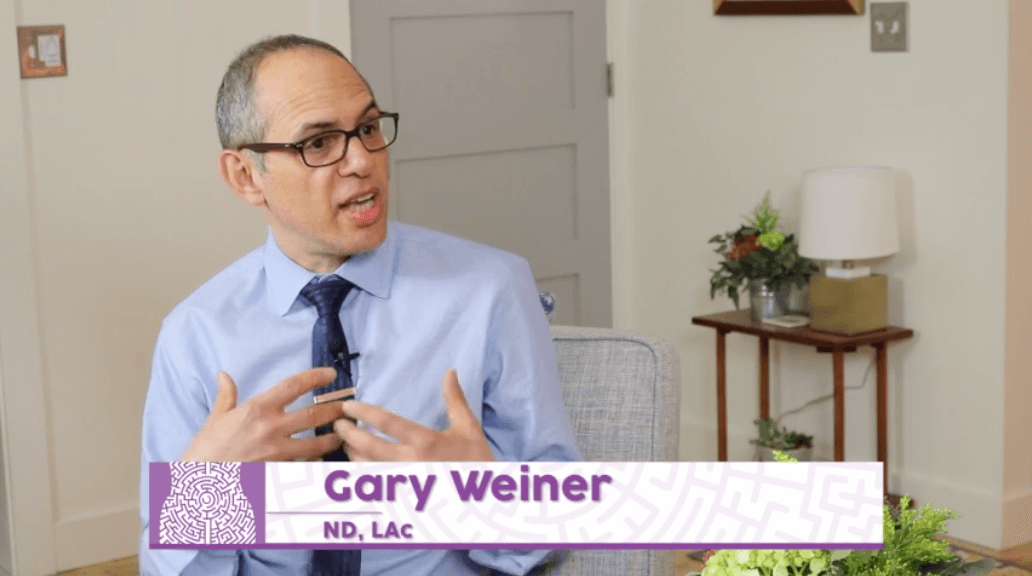 EPISODE 7: IS IT ALL IN YOUR HEAD?: THE TRUTH ABOUT YOUR BRAIN & GUT
Featuring More Than 60 Experts! Including...
Dr. Kayle Sandberg-Lewis, ND, Dr. Mona Morsetein, ND, Dr. Ritamarie Loscalzo, DC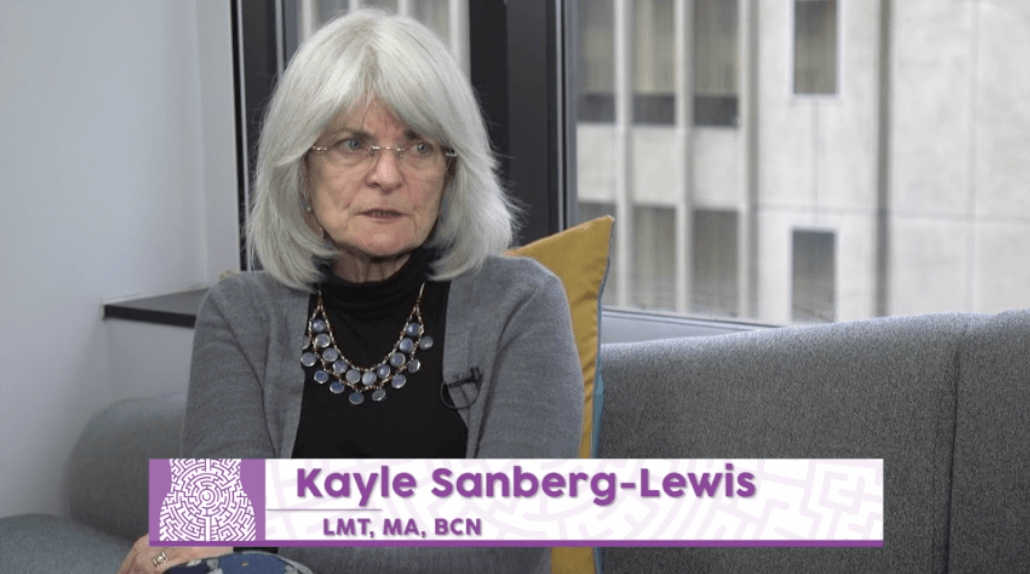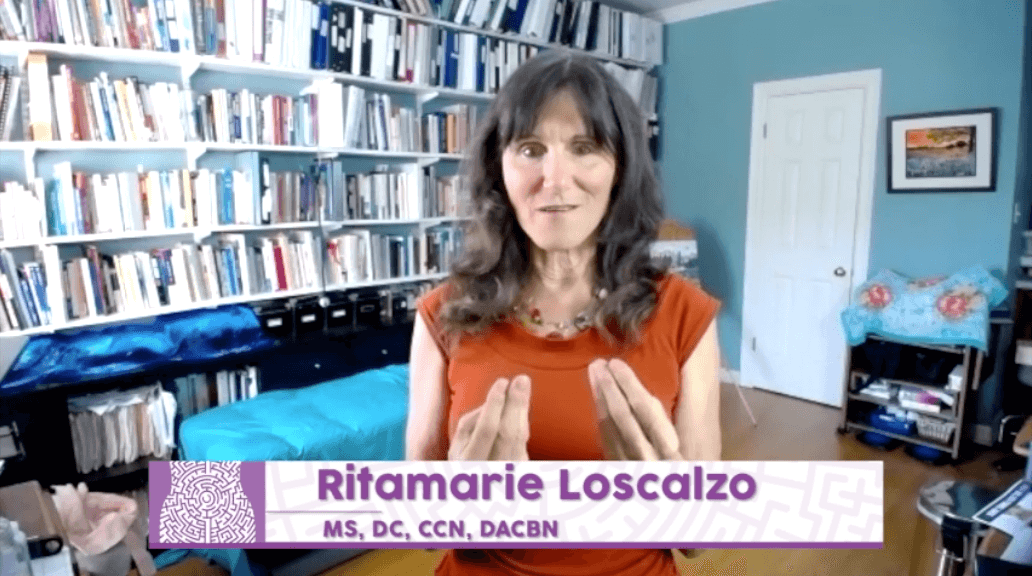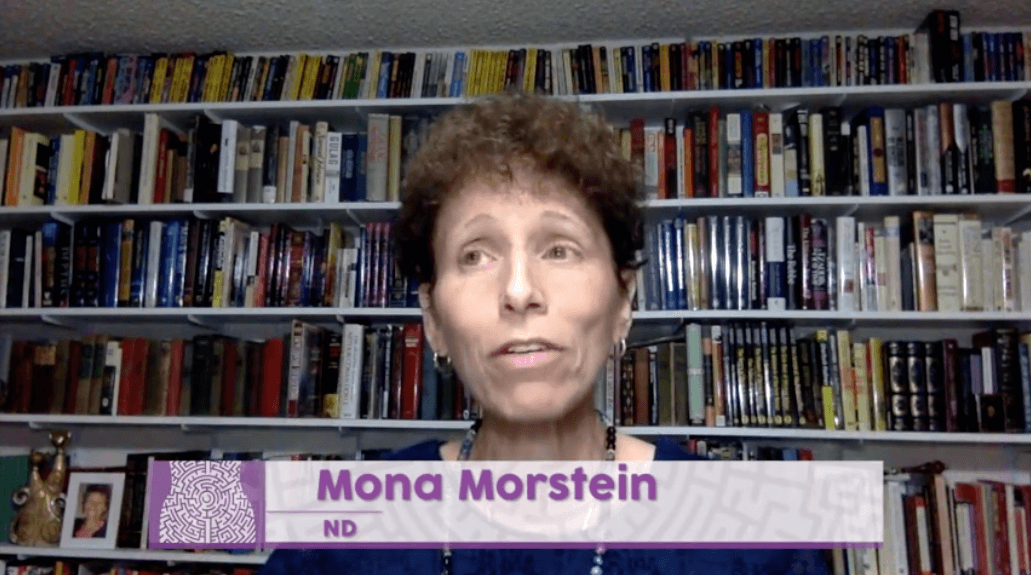 EPISODE 8: HEALTH CASCADE: WHEN GUT ISSUES SPIRAL OUT OF CONTROL
Featuring More Than 60 Experts! Including...
Dr. Robyn Kutka, ND, LAc, Dr. Paul Anderson, NMD, Dr. Jolene Brighten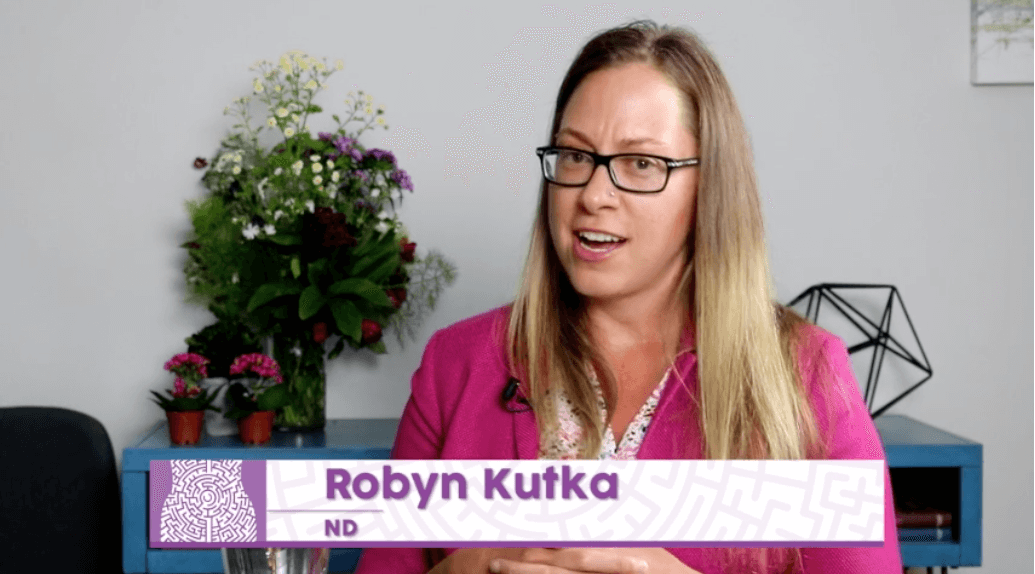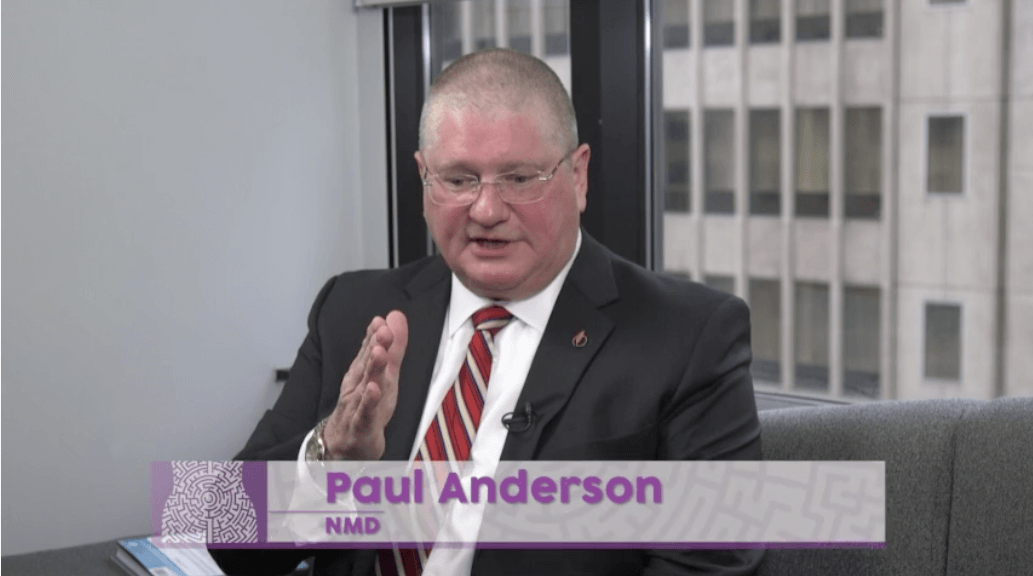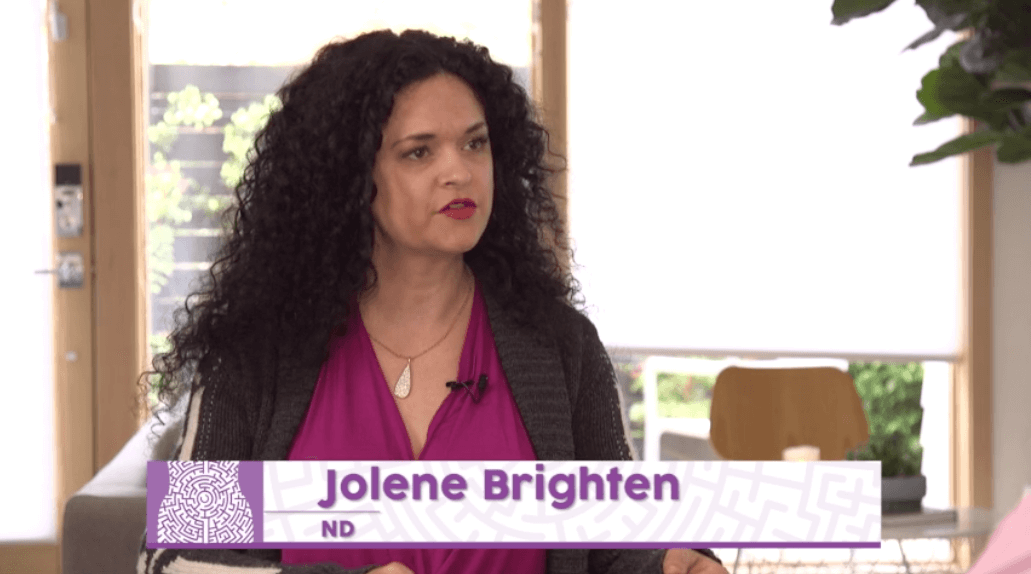 EPISODE 9: CHEW ON THIS: ORAL HEALTH & YOUR GUT
Featuring More Than 60 Experts! Including...
Dr. Eric Zielinski, DC & Sabrina Ann Zielinski "Dr. Z and Mama Z", Jonathan Landsman, Dr. Ami Kapadia, MD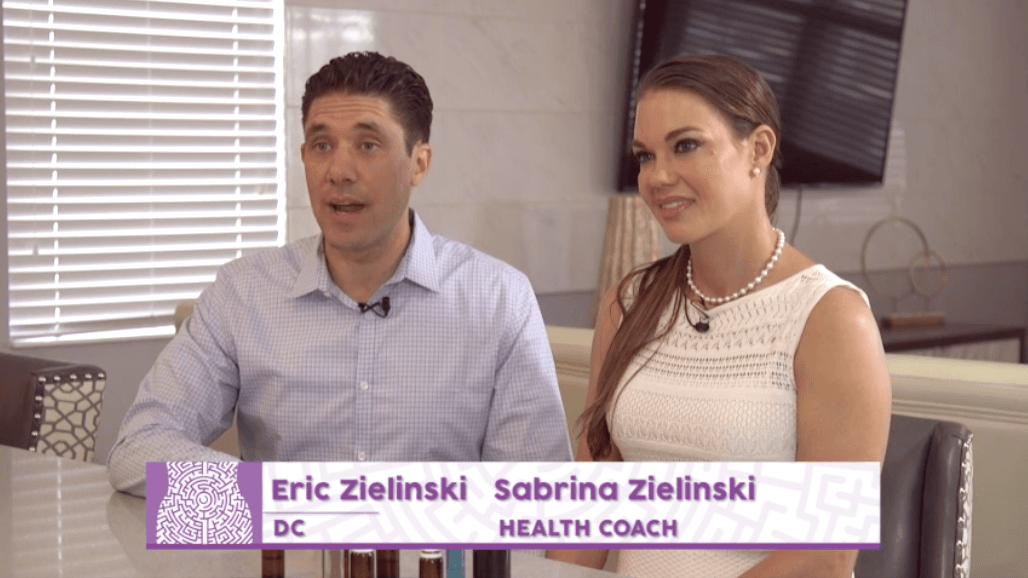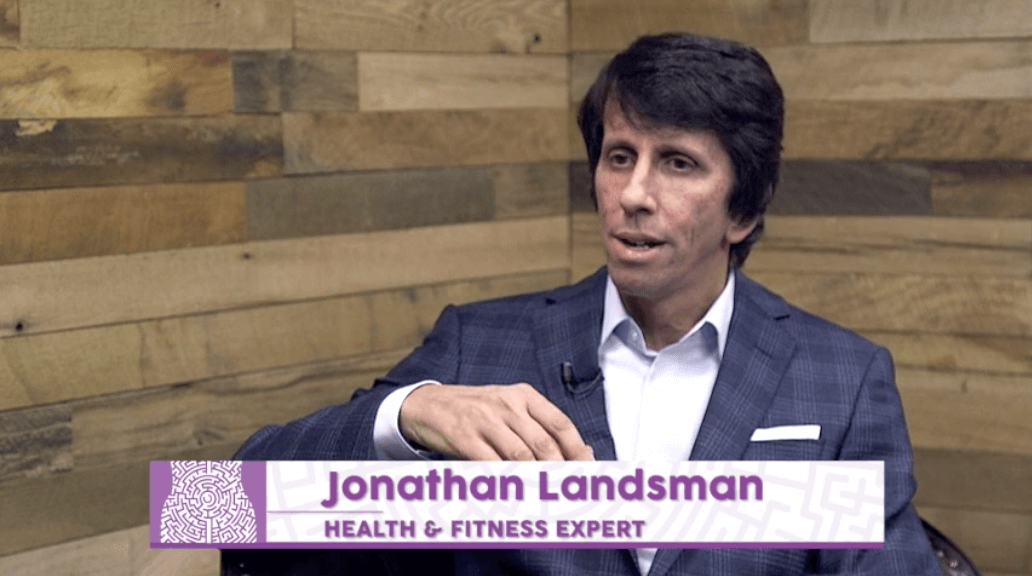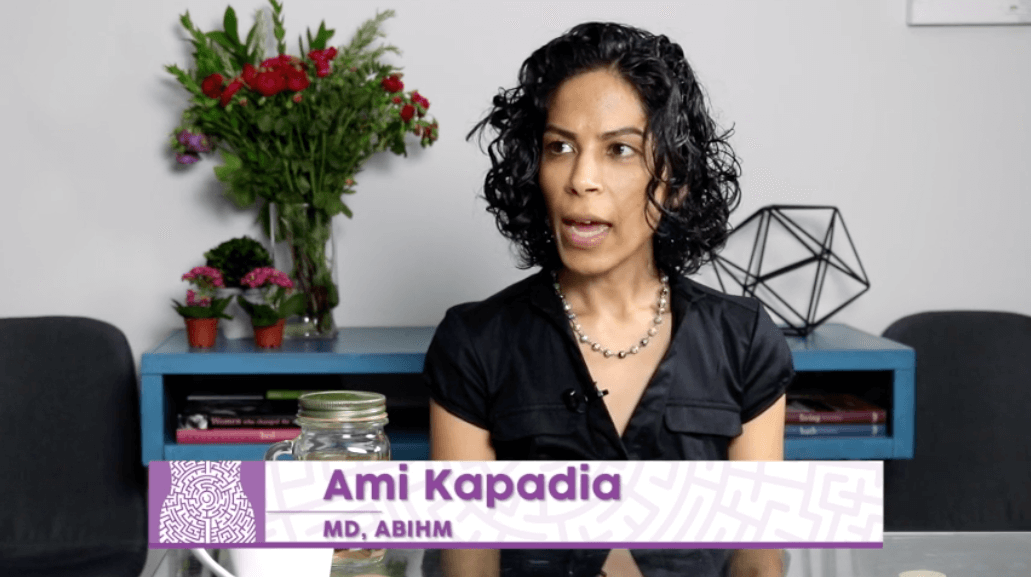 Chronic Condition Rescue with Shivan Sarna
"Thank you very much for the SIBO library access being available whenever I need it. I am finding that in my 2 1/2 year education/treatment of SIBO, I continue to go back as I need to learn for my current stage. It looks like mine will be an ongoing process.

I recently rediscovered the Digestive SOS Documentary Series Early Bonuses. What gems of information!

This is me with one of my grandchildren and yes, you may use my first name and testimonial if you wish."
~ Debra
Discover The Truth NOW
Before Free Viewing Period Ends!

Our 60 world-renowned doctors & health experts have been featured on...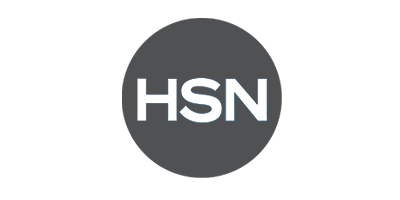 MEET YOUR HOST
Shivan Sarna After a lifetime of digestive problems, I was diagnosed with Small Intestine Bacterial Overgrowth in 2015. I was so excited to finally have a name for the symptoms that made me miserable – but I was quickly very frustrated by how hard it was to get access to reliable SIBO information, or even an appointment with a doctor who had experience treating SIBO. I set out to get answers about SIBO for myself – but along the way, I met hundreds (and then thousands) of other people like you who had the same problems: How do we find experts who really understand SIBO? What do we do if we can't travel to see one these experts? Will we have to suffer forever?
I created SIBO SOS® to solve this problem. It's like attending a medical school class and having an office visit all rolled into one. I'm alongside you for support, guidance, and a shoulder to lean on. I've been where you are today, and it would be an honor to help guide you forward. Let's kick SIBO's butt together!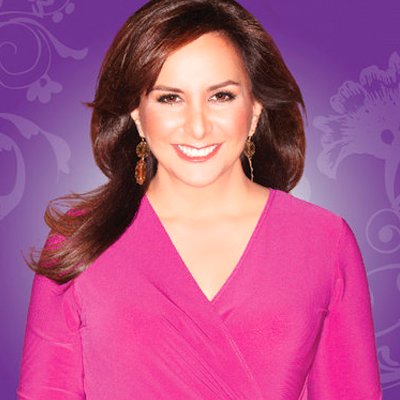 Thank you to our sponsors...